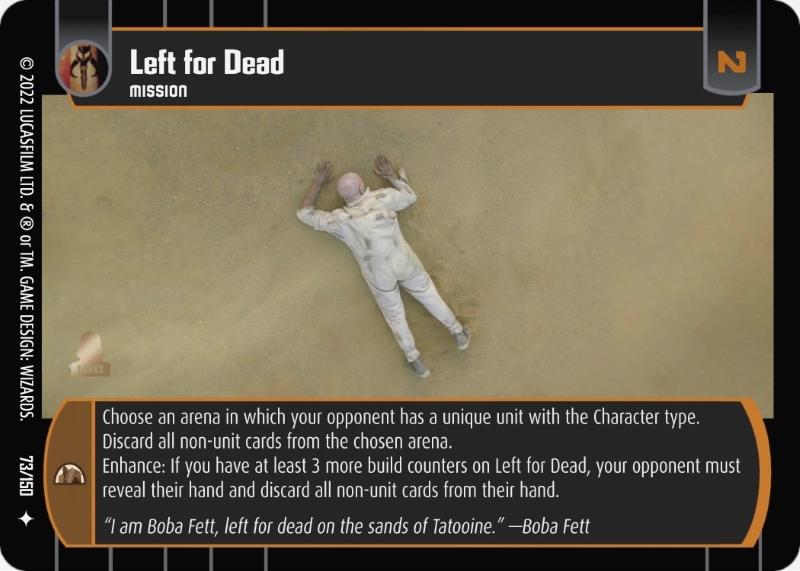 ---
---
---
---
---
---
---
---
---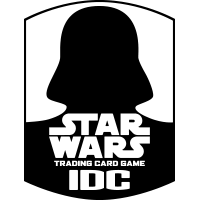 ---
Card Text
Choose an arena in which your opponent has a unique unit with the Character type. Discard all non-unit cards from the chosen arena.
Enhance: If you have at least 3 more build counter on Left for Dead, your opponent must reveal their hand and discard all non-unit card from their hand.
---
---
Keywords
Enhance

Enhance: [Effect]:

A selective, static effect that means, "You may play the following effect by paying the additional cost." The effect states whether you play it "instead" or "also". You must declare it to get its effect.