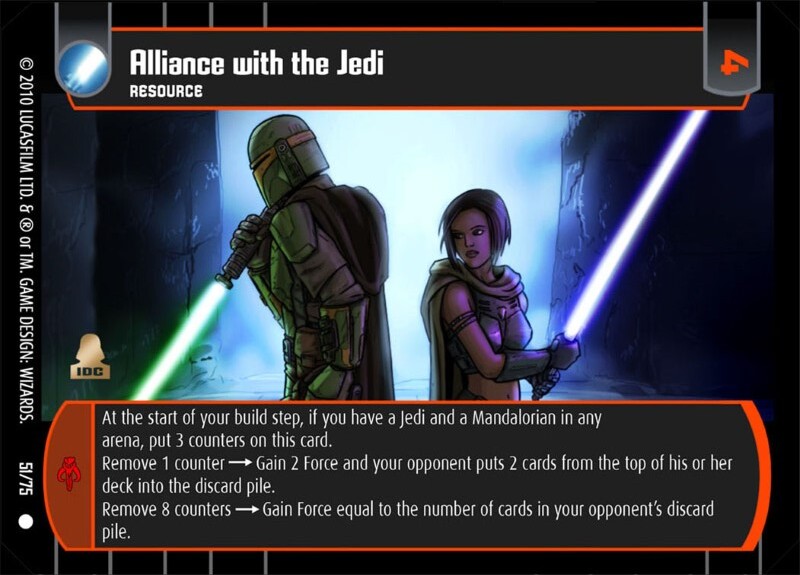 ---
---
---
---
---
---
---
---
---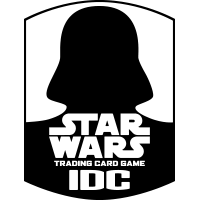 ---
Card Text
At the start of your build step, if you have a Jedi and a Mandalorian in any arena, put 3 counters on this card.
Remove 1 counter Gain 2 Force and your opponent puts 2 cards from the top of his or her deck into the discard pile.
Remove 8 counters Gain Force equal to the number of cards in your opponent's discard pile.
---
---