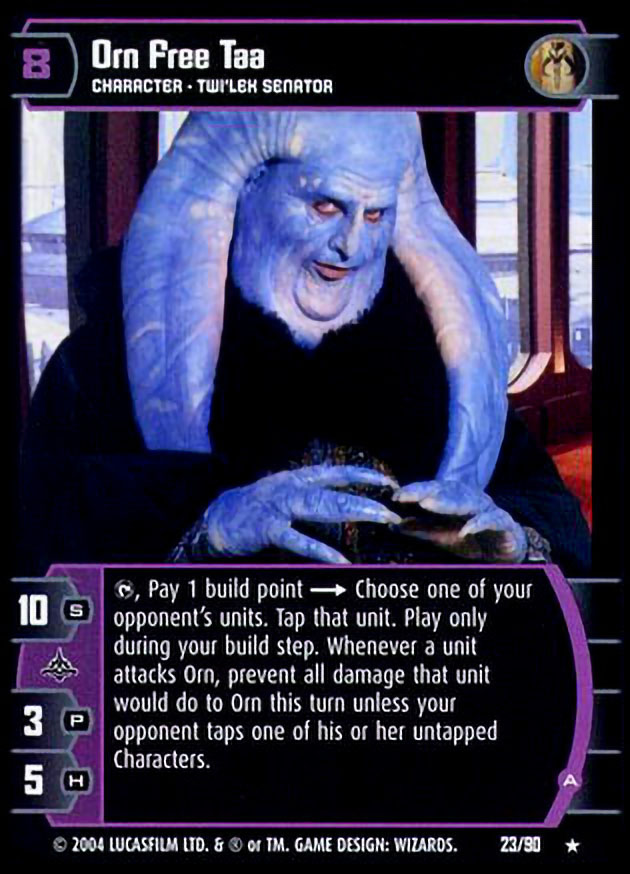 ---
---
---
---
---
---
---
---
---
---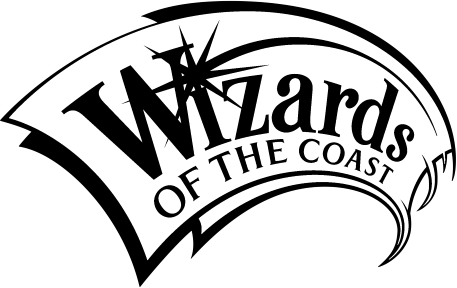 ---
Card Text
, Pay 1 build point Choose one of your opponent's units. Tap that unit. Play only during your build step.
Whenever a unit attacks Orn, prevent all damage that unit would do to Orn this turn unless your opponent taps one of his or her untapped Characters.
---
Usage Notes
Text erratum (Linebreak)
Orn is not a Diplomat.