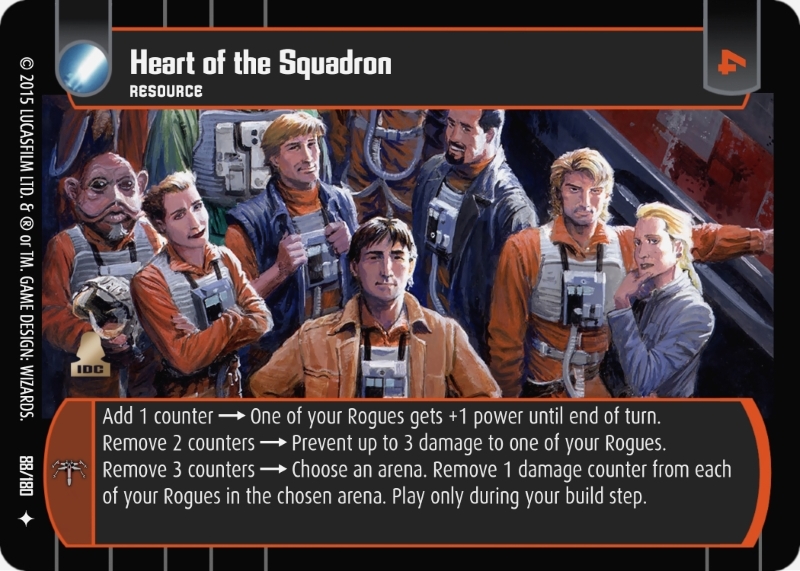 ---
---
---
---
---
---
---
---
---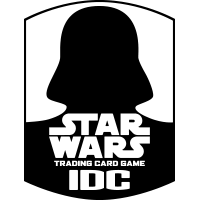 ---
Card Text
Add 1 counter One of your Rogues gets +1 power until end of turn.
Remove 2 counters Prevent up to 3 damage to one of your Rogues.
Remove 3 counters Choose an arena. Remove 1 damage counter from each of your Rogues in the chosen arena. Play only during your build step.
---
---