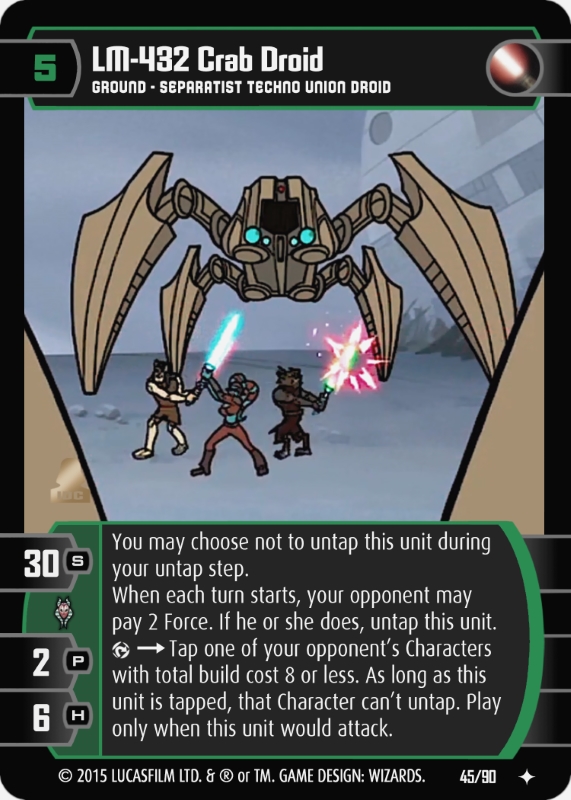 ---
---
---
---
---
---
---
---
---
---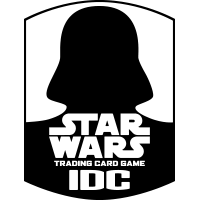 ---
Card Text
You may choose not to untap this unit during your untap step.
When each turn starts, your opponent may pay 2 Force. If he or she does, untap this unit.
Tap one of your opponent's Characters with total build cost of 8 or less. As long as this unit is tapped, that Character can't untap. Play only when this unit would attack.
---