---
---
---
---
---
---
---
---
---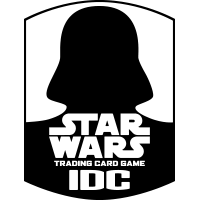 ---
Card Text
Add 2 counters Choose one: One of your Imperials gets the Remnant subtype until end of game. Or: One of your Remnant units gets Resilience 1 until end of turn.
Remove 2 counters Return an Imperial Remnant unit card from your discard pile to your hand. Play only during your build step.
Remove 6 counters Untap one of your Imperial Remnant units in any arena.
---
---
Keywords
Resilience

Resilience X:

A cumulative, static ability that means, "As long as this unit has at least X damage counters on it, it gets +X power."