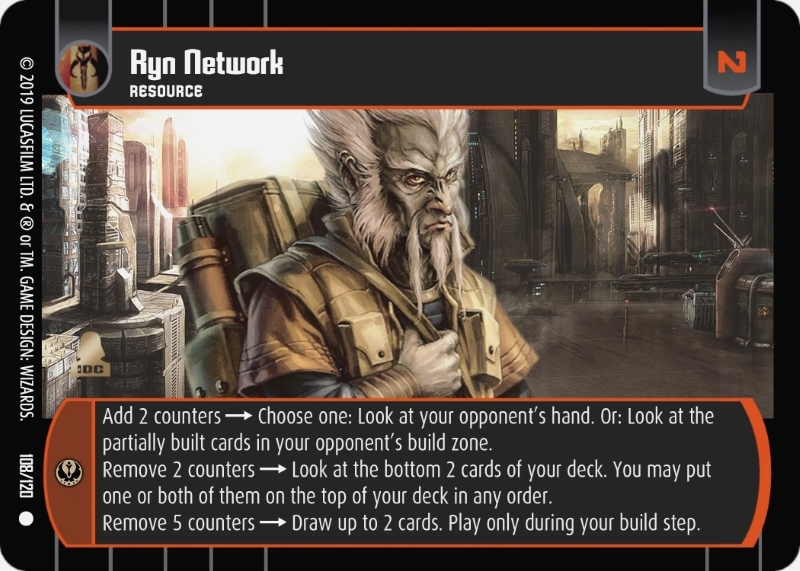 ---
---
---
---
---
---
---
---
---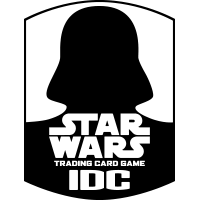 ---
Card Text
Add 2 counters Choose one: Look at your opponent's hand. Or: Look at the partially built cards in your opponent's build zone.
Remove 2 counters Look at the bottom 2 cards of your deck. You may put one or both of them on the top of your deck in any order.
Remove 5 counters Draw up to 2 cards. Play only during your build step.
---